Please email us here if you represent a group or organisation which would like to organise a special tour.
Wingfield College is open on the following days in 2017. Please note that tickets must be booked in advance by clicking here.
May 26th (Friday) at 2pm
June 9th (Friday) at 2pm
July 15th (Weds) at 2pm
Sept 15th (Friday) at 2pm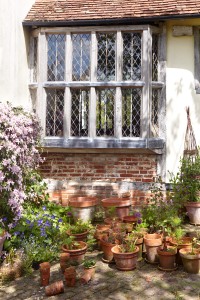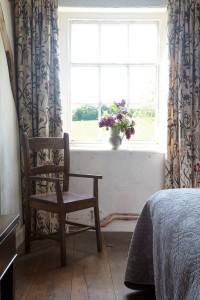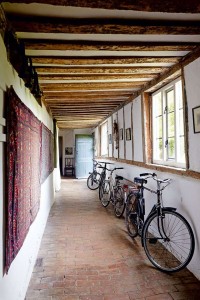 The guided tour (led by the owners) explains all about the history and architecture of the building. It also describes the many historical characters connected with the house, including the founder Sir John Wingfield, The Black Prince, Henry VIII's sister Mary, Charles Brandon, and the turbulent lives of the famous De La Poles – the mediaeval Dukes of Suffolk who lived (and died violently) during the Hundred Years War and the Wars of the Roses. The tour includes a visit to Wingfield Church, alongside the College, to see the spectacular De La Pole tombs.
The tour lasts approximately 2 and a half hours and includes tea, coffee and home-made cakes. There is then time to explore the beautiful gardens on your own.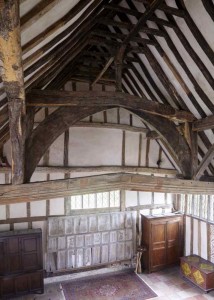 And if you are coming to visit the college, please do drop into the village pub and deli, the de la Pole Arms, for lunch or a drink after your visit. It is opposite the church, so very close. Their website is here.
If you would like to add a country walk onto your visit then do download the free pdf attached here, which takes you from the college to the picturesque village of Syleham, with its ancient riverside round tower church.