Wingfield college is no longer open to the public.
We would like to say a big thank you to Invitation To View
and all the people who have come to visit us
over the last fifteen years or so.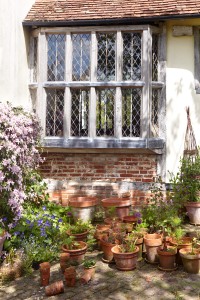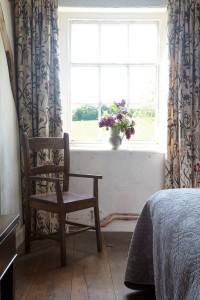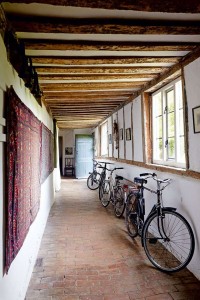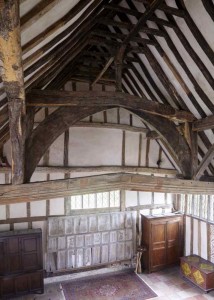 And if you are coming to visit the college, please do drop into the village pub and deli, the de la Pole Arms, for lunch or a drink after your visit. It is opposite the church, so very close. Their website is here.
If you would like to add a country walk onto your visit then do download the free pdf attached here, which takes you from the college to the picturesque village of Syleham, with its ancient riverside round tower church.