"Every inch of the interior is interesting
this is a truly historic house"
Simon Jenkins: Thousand Best Houses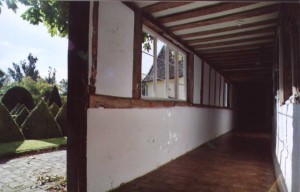 One of the most extraordinary houses in Suffolk, the grand Georgian facade of Wingfield College conceals a rare mediaeval survival: the remnants of a chantry college of priests, complete with a cloister walk and a Great Hall from 1362. It is part of the history of education in England and a reflection of the great wealth and power of mediaeval East Anglia.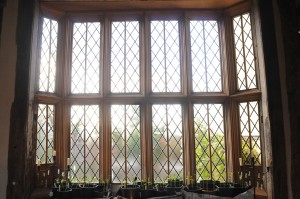 Now a private family home, the site of the old college is of rare historical and archaeological interest. It is associated with many important and colourful historical characters, including The Black Prince, Mary Tudor, Henry VIII and the de la Pole family (the Dukes of Suffolk and one of the most powerful families in mediaeval England).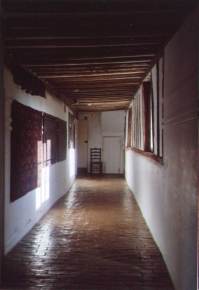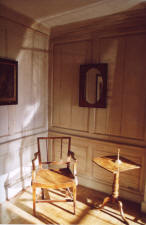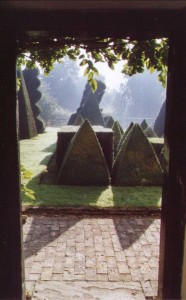 Guided tour dates 2016
Wingfield College opens as part of the Invitation To View Scheme. This year it is open on these days. Please note that tickets must be booked in advance at http://www.invitationtoview.co.uk/properties/wingfield-college/
Date
Time
Thu 16 Jun 2016
2:00 pm
Thu 08 Sep 2016
2:00 pm
Please email us here if you represent a group or organisation which would like to organise a special tour. For more information on the visit please click here.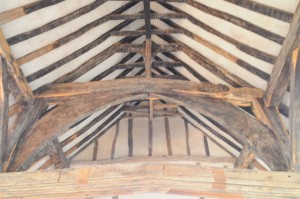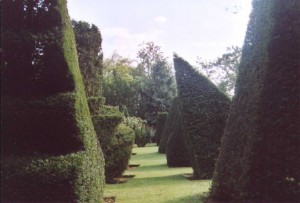 The book:
The 650th anniversary of the foundation of Wingfield College has resulted in this splendid new academic book. Contributors include Eamon Duffy, Diarmaid MacCulloch, Mark Bailey and John Goodall. More information about the book here.
Available from the publisher here, and from Amazon here.
©  Wingfield College 2016